This is my 1/48 Classic Airframes F-5A built OOB as one of the Skoshi Tigers that flew in the Vietnam War. It's about 99% complete with only the bombs and tanks left to add and some touch-ups to do but I'm really too lazy to touch this one anymore. This was actually done and finished end of last year but only just got around to taking pics.
Thanks to Firoxill for the photos.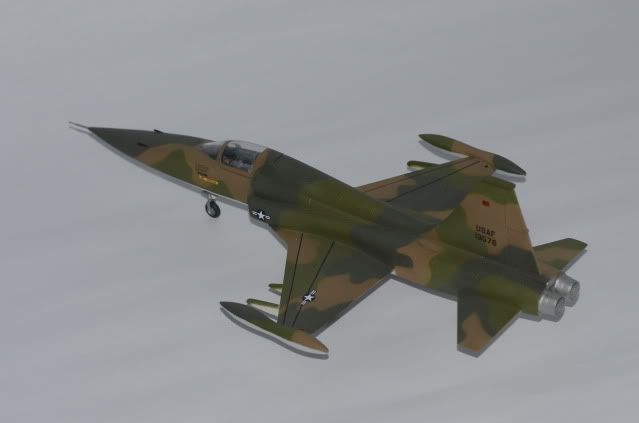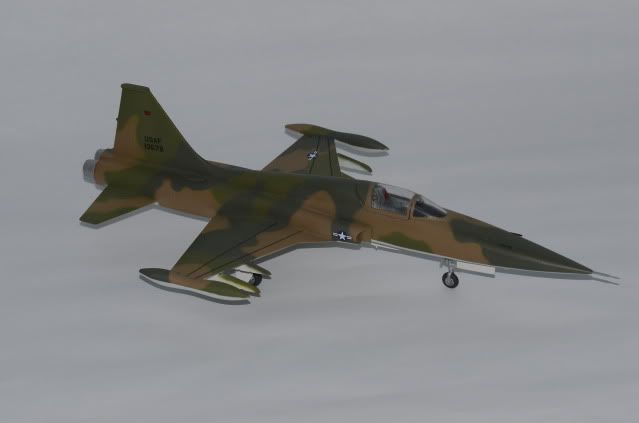 Hopefully I can build a few more of these beautiful jets when the Kinetic kits come out.