Hi all,
I actually started this kit couple of years ago but stopped because due to some minor reason. After that it was shelved while i build other kits. Since there is a upcoming armour GB, i decided to re-start the kit and continue till it is finished.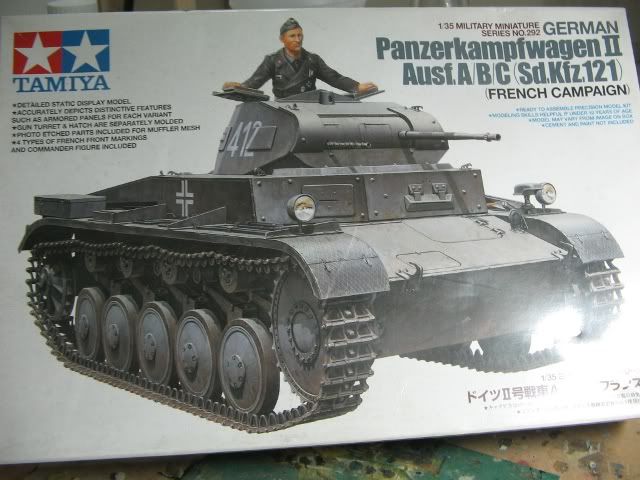 I "think" i had posted the in-progress topic for this kit before but couldnt find (or maybe i didnt post it before). Anyways...
The kit is the Panzer II (1/35) by Tamiya.
This was the state when i stopped. I had originally planned for a very weathered tank. It is actually quite a challenge to weather a Panzer Grey tank in my opinion.
Pre-shaded with Nato black.
This kit has got a PE piece for the heat shield on the muffler. The fit is flawless. As the build was actually completed couple of years ago, i just need to put the tools and other minor stuffs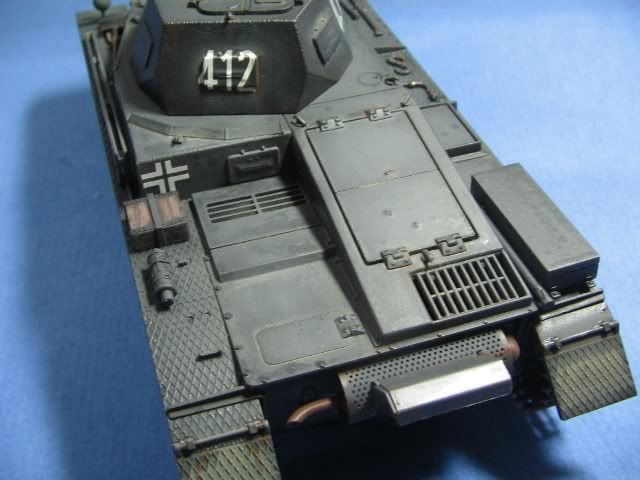 Rear deck
Front
Rear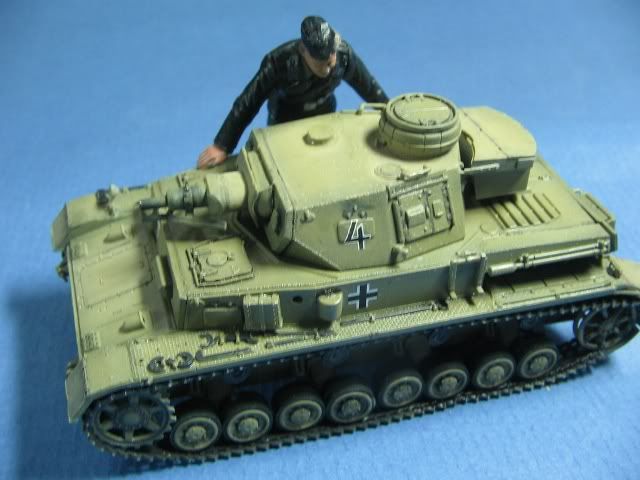 I wish i have got a tank in that scale!!
sllim