Title: Fotografs
Description: I has art
IgniteMyFace - February 13, 2008 06:38 AM (GMT)
Taking an interest in photography, so decided to post some pics I had to take for Video Production class. Nothing special, I don't have a fancy camera.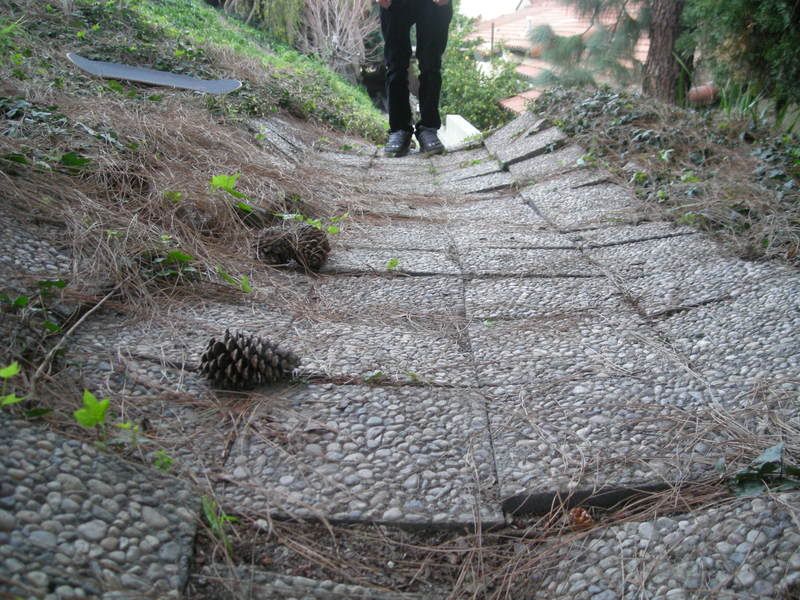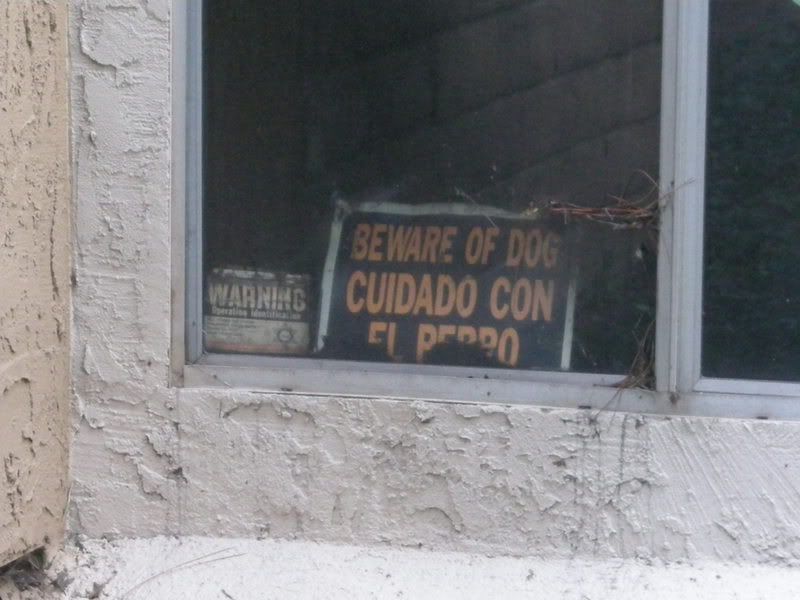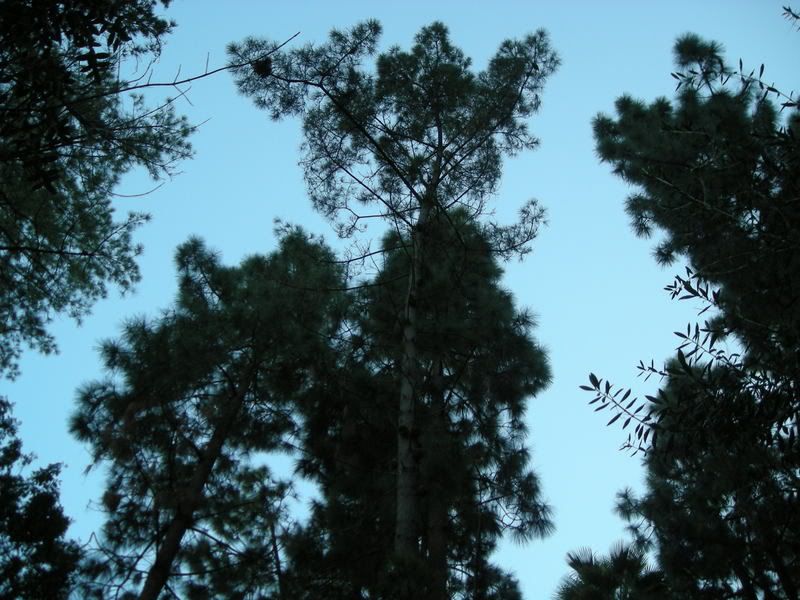 T-Prime - February 13, 2008 07:05 AM (GMT)
I like the first one the most, it has the best angle and best composition overall.
Dasota - February 13, 2008 04:01 PM (GMT)
I agree with T about the first one, and I also like the 2nd to last one as well.
Ace of Flames - February 13, 2008 05:01 PM (GMT)
That first one could be a desktop background, its so good.
IgniteMyFace - February 14, 2008 03:57 AM (GMT)
Thanks for the feedback guys. I'll be sure to add more as I progress.
Holly - February 16, 2008 02:31 AM (GMT)
They're good, but you should edit some of your pictures to bring out what you were trying to focus on in them.