Title: MAKEOVER: Sims 3 Edition POLL: Round 2
Description: Please Vote!!!
Simaholic111 - October 20, 2009 03:09 AM (GMT)
ROUND 2: Heather Colonna
Hey public! We need your vote! Above, Heather Colonna before...below, Heather Colonna remade in the likeness of Mariyln Monroe/ Old Hollywood Glamour . Which of the 3 do you like best (and sticks to the Marilyn Monroe/ Old Hollywood theme)? Poll ends Tuesday, 9PM EST.

If you have any questions before you caste your vote, please ask or visit the Makeover thread for more info on the round.

Thank you for your vote!

TABATHA: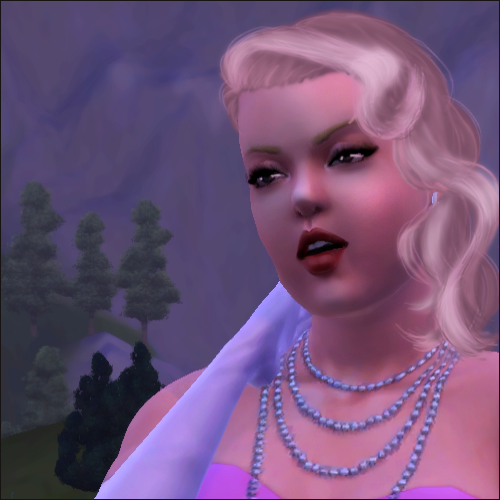 KATRYNSAYWHAAT:
GENES:
Simaholic111 - October 20, 2009 03:10 AM (GMT)
Remember to please visit the second post of the contest thread to check out the official rules of the round. Please remember to judge based on makeover not photo editing!
Simaholic111 - October 21, 2009 02:58 AM (GMT)
CLOSED! Tie between Tabatha and Genes. So both get the 50 point prize for this judging period
genes - October 21, 2009 12:47 PM (GMT)
Great rounds guys !!! Congrats to everyone :bounce:
And thanks for your vote public :woot:
* Hosted for free by InvisionFree